With Christmas creeping up on us, A lot of us haven't even started our shopping for this year. If you're one of the lucky ones to have a Nerd in your life,  we made a list of the top 10 Nerd-tastic gifts to make this year's shopping just a little easier for you. For more Nerdy Gift Ideas visit our Pinterest Board.
1. Lego Mug
This genius mug will not only hold your coffee, but offer a distraction when you get stuck in those boring morning meetings. What nerd doesn't love lego's?  Get it here
2. Circuit Board Tie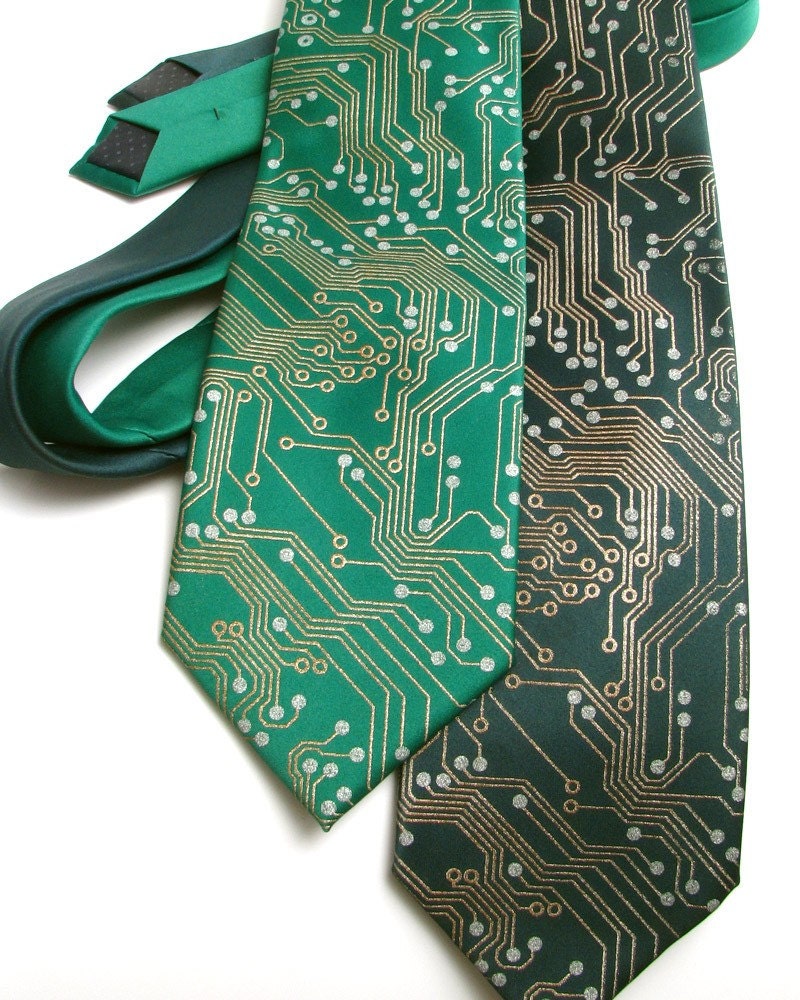 For the style / technology savvy Dad, Get him a tie he will actually like. Get it here
3. Rubik's Cube Coaster
If you didn't already know, the Rubik's cube has been the symbol of nerd for decade's now. This stylish coaster would make a great stocking stuffer. Get it here
4. Star Wars Hoodie
The piece of clothing every nerd needs in their closet this winter.  Get it here
5. Periodic Table Cutting Board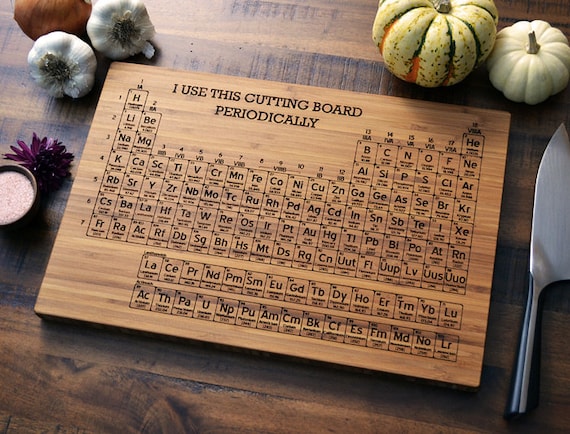 This Awesome Cutting Board would be great for a nerd who likes to cook periodically. Get it? Get it here.
6. Doctor Who Jewelry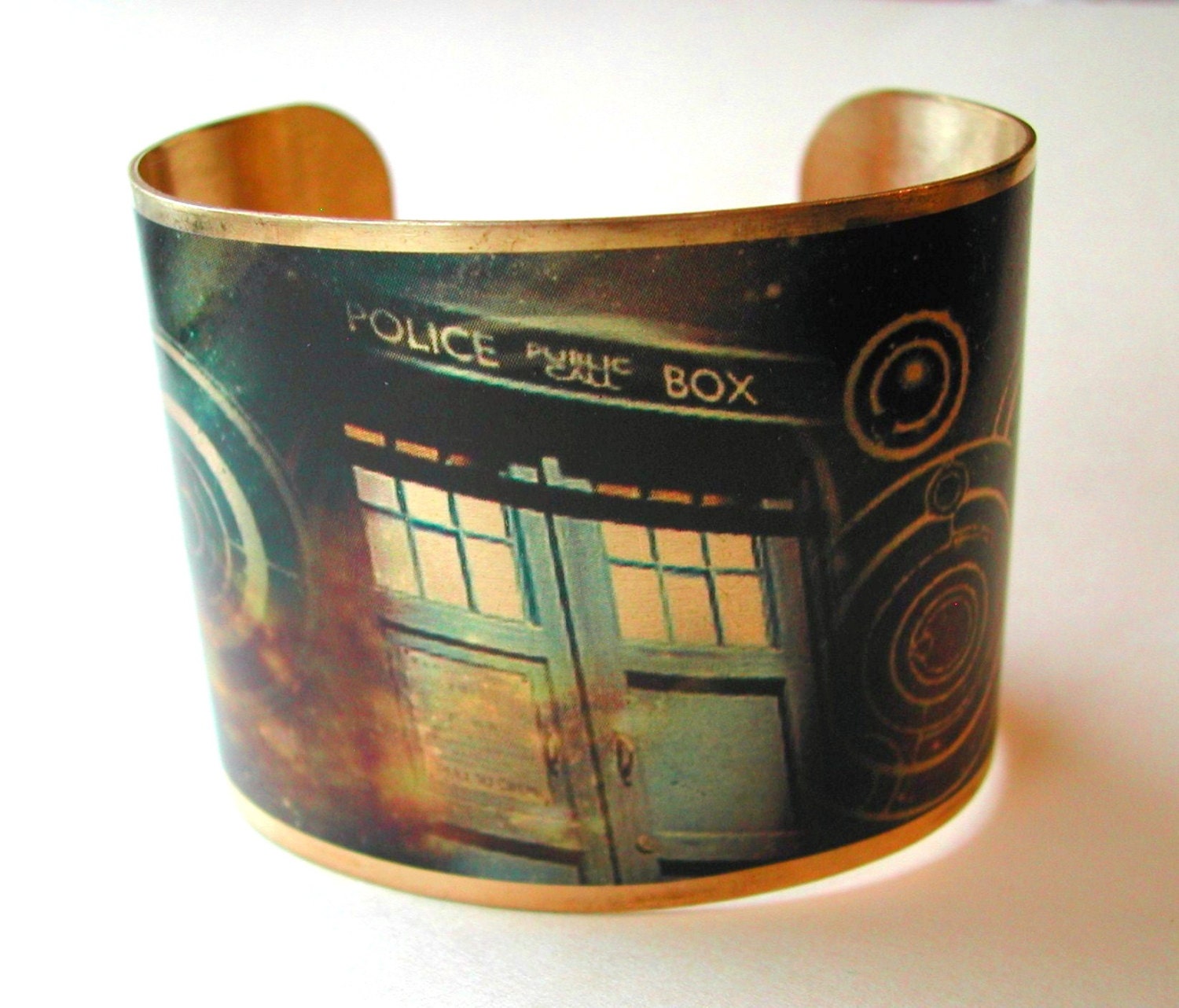 Who doesn't love Doctor Who? Forget the diamonds any nerdy girl will go gaga over this. Get it here
7. Multi-Tool Adaptor
How cool is this? For all the gadgets they may have they will be ready! Get it here

8. Leather Book Laptop Case
For the Paranoid nerd who is scared to leave the house without their laptop. This offers the perfect Camouflage. Get it here
9. Bendy Power Strip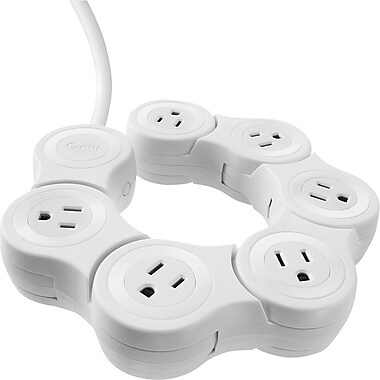 Nerd or not Everyone needs this! Buy it here
10. Cookies !
Ok everyone loves cookies. So if you run out of ideas. This is the cookie to buy a nerd! Buy it here